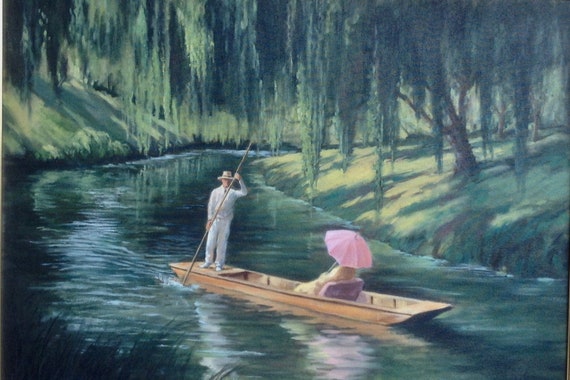 Super Saturday Birthday
4th July 2020
2 m physical distancing advised between households throughout
Lunchtime
Picnic Laundress Green Island, Cambridge
Afternoon
Bring your Boats – take to the water in households – kayaks, paddle boards, punts (Note Scuadamores now offering towards Grantchester), swimming, avec ou sans.
Evening
Consider Pub Garden Grantchester tbc (probably The Red Lion)
Night
Bring tent / bivvy bag / sleep in your stolen/borrowed punt or boat. Wild camp near Grantchester.
Fullmoonrise 21:03
Fullmoonset 04:45
Morning
BYOBreakfast. Mosey back in serene morning sun.
Of course many other impromptu excitements will arise I'm sure.
Matt is on 07903 383081, please RSVP with expected attendance
Feel free to drop in and out as you please.